If you are interested in scheduling or have questions, please give us a call or send us an email.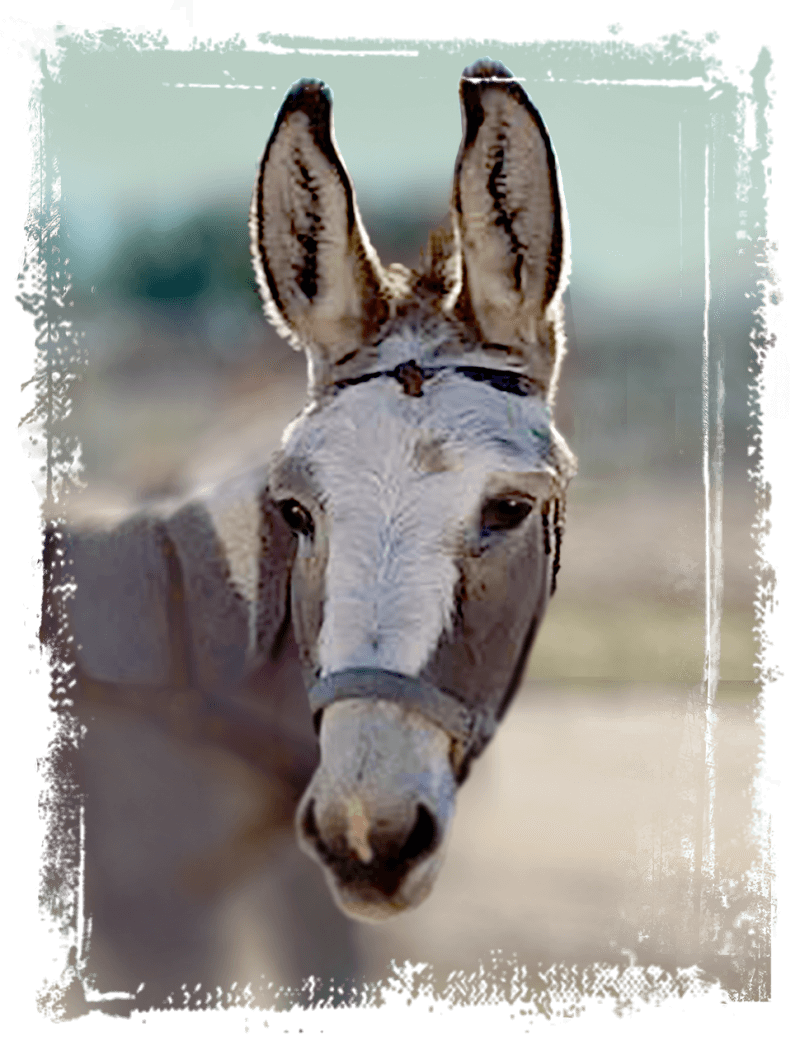 We're all busy, scrambling through our days ~ but it's important to make time to celebrate our lives, our family & friends, and to show gratitude for these gifts...
Your campfire or Mine?
Enjoy & Remember the Cowgirl Way ~ with Cowgirls Forever
Thank you for visiting the Cowgirls Forever Website! We hope to see you back here soon!
Cowgirls Forever © Copyright 2020 | All Rights Reserved